Creating Your Own Greeting Cards, One Step at a Time
Try these great image and photo sources and use our free templates, techniques and guidelines to create your own customized images for your e-cards and greeting cards for any holiday or special occasion.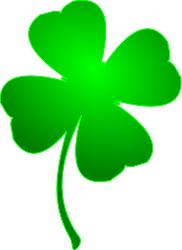 Find the perfect clipart or photo image with our list of the Top 3 resources for royalty-free clipart and photo images that can be used freely on greeting cards for commercial use and personal use, or opt to purchase high quality clipart and photos for your cards and projects.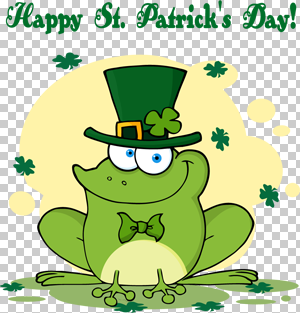 A lot of free clipart or clipart that can be used commercially via a royalty-free licence, are often 2D style graphic images. But if you can assign your 2D images with some 3D attributes, it can transform your cards into something beautiful, resulting in very professional looking greeting cards.



Create E-Cards provides a wonderful interface to help you publish and send cards you have created. A free version is available, however, if you would like to use your own images, send cards without ads, save card templates, create e-cards for facebook, select send dates, access extra special effects, etc, then please do click to take a closer look at all the Benefits of Joining!